Remarkable craftsmanship
and design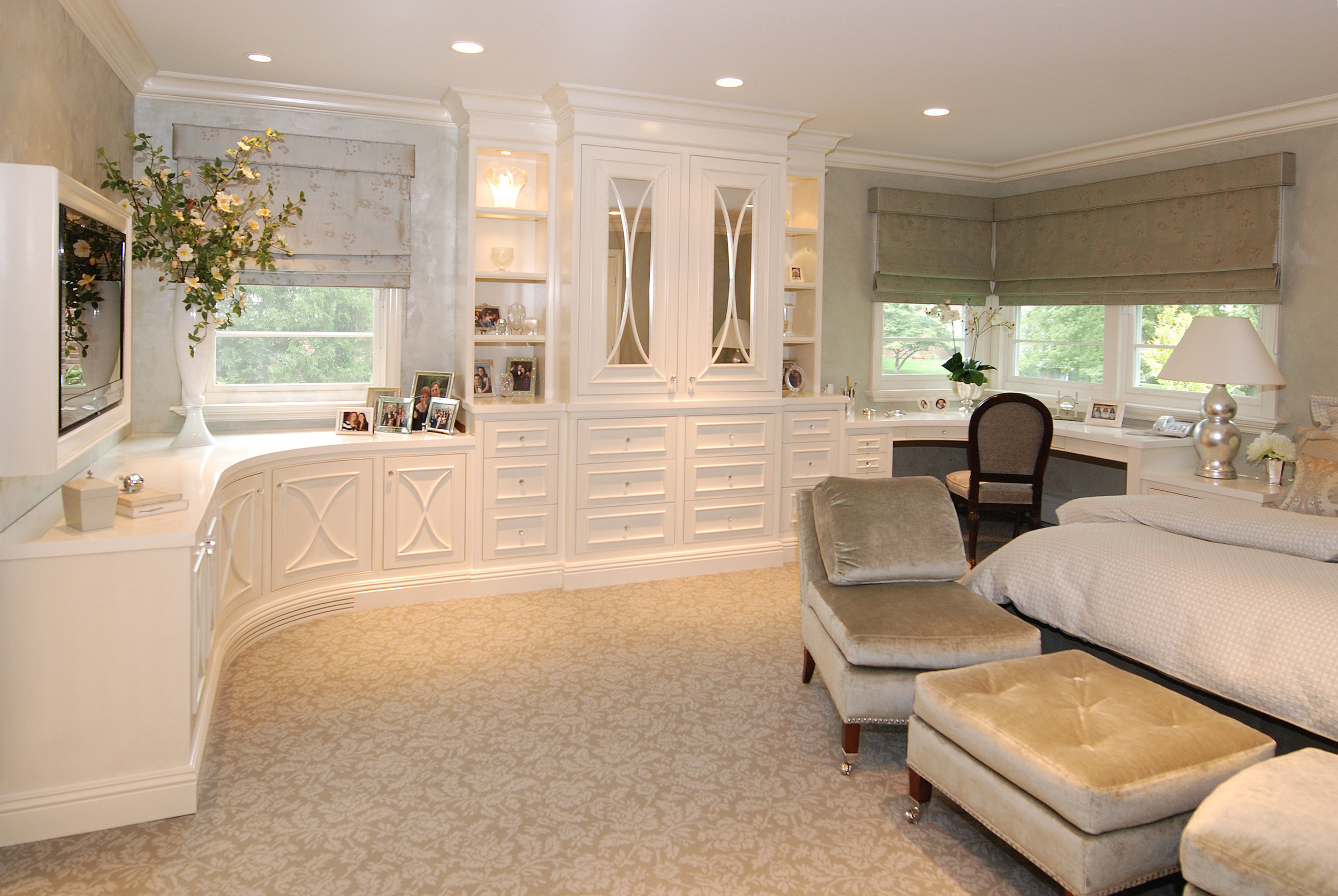 Mission
Remarkable craftsmanship and design for fine custom furniture sets GACO apart from other architectural millwork shops in the New York area. GACO has been assisting clients with beautiful one of a kind furniture pieces for over forty years. GACO custom fabricates corporate, commercial, and residential cabinetry. Specializing in providing traditional and modern styles, GACO supplies individual distinguished characteristics to each product.
"Creative adaptability is the key to successful conservation."
John acerra | president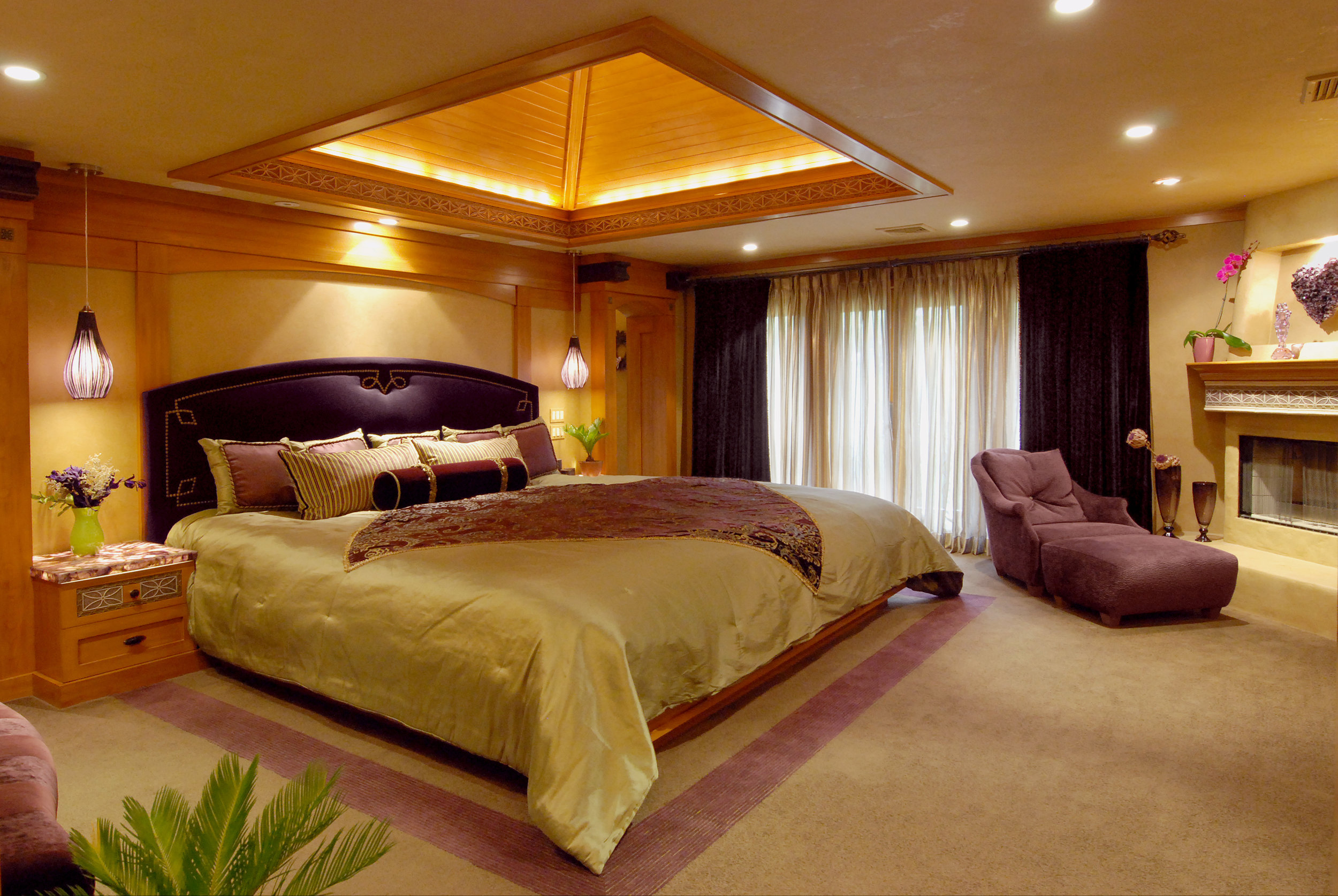 History
Gaetano Acerra, President, founded GACO in 1970. With extensive knowledge acquired in Europe, Gaetano built a fine furniture manufacturing facility. His European work ethic and fine craftsmanship has helped him build a solid foundation in the industry. In 1980, Gaetano shared his expertise with his son John who is presently a second generation President. After graduating from Long Island University with two majors, John took control of the company and has been running it ever since. GACO is well known in the industry for its expertise in fine furniture manufacturing and architectural millwork.